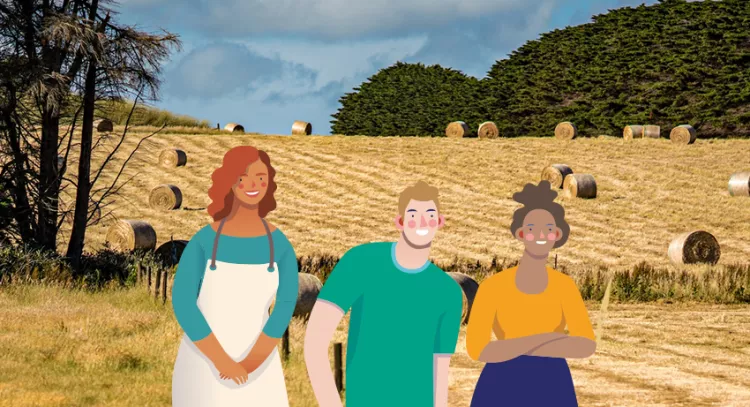 This is your space
Find the latest information about the Rural Pact and rural revitalisation, connect with your peers and get inspired!
Go and check the existing "Community Groups" to discuss the topics of your interest. Or create one to gather all the actors around one place or one topic.
We wish you an inspiring discovery of all the good things happening in rural Europe.
Latest News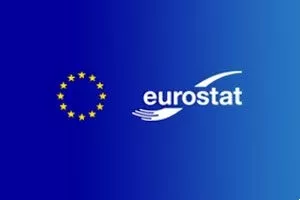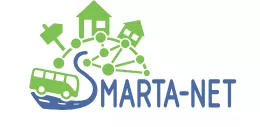 REGIOSTARS Awards 2023 celebrates the excellence of rural projects
The REGIOSTARS awards, Europe's mark of excellence for projects and initiatives funded by Cohesion Policy, has announced the 30 finalists across six thematic categories, among which a number of rural projects are nominated. Discover them and support them with your vote!